Performance & Extreme Flexibility
Your high growth store requires exceptional performance and the ability to adapt to new demands and changes. You need a hosting solution that can grow quickly alongside your business. Our AWS powered solutions provide you with all the benefits of Nublue's optimised hosting stack and peerless support, alongside the rapid and powerful flexibility of Amazon's renowned AWS cloud infrastructure.
World Leading Cloud Servers with Nublue Management
Amazon's AWS is the global leader in Cloud Infrastructure, with benefits including extremely scalable high-performance infrastructure and excellent reliability. By hosting your site on the AWS platform with Nublue, you also get the peace of mind that your hosting solution is being provided by a host with over a decade of experience managing ecommerce solutions.
Manageable Costs
12 different AWS instance types mean you can choose the package that meets your exact resource requirements. Storage and bandwidth are also completely configurable no matter what instance you choose, allowing you full flexibility and the most cost-effective solution to meet your needs. Upgrades between AWS solutions are virtually seamless meaning you won't incur extraneous costs as a result of growing.
Create your Managed AWS Server Now
1. Choose computing power
aws.c4.m16
4 VCPU/16GB RAM
2. Select SSD storage (GB)
Also included:
Management
Advanced Management
Plesk Panel
Host up to 30 domains
Server Security

We will make sure that your server is up to date, and we also provide you with your own private firewall (controllable from your Plesk Obsidian control panel), Fail2Ban brute force detection and ModSecurity web application firewall.

Multiple Backup Options

We take nightly AWS Snapshots of your server which are stored securely on Amazon S3 storage for 10 days. Inside your Plesk Panel you have the options of on-demand and automatically scheduled backups and backups to cloud file hosting services including Microsoft One Drive and Google Drive.

Malware Scans

Your AWS server is scanned daily for Malware to provide protection from malicious code. Should we find Malware, we manually verify what we find and then provide you with a recommended action plan to help you resolve Malware issues quickly and to prevent future occurrences.

Optimised Website Delivery with Redis

All our AWS servers come with Redis caching as standard to deliver your ecommerce store to your customers with superior speed.

Let's Encrypt SSL

Nublue AWS hosting comes with Let's Encrypt SSL Certificates as standard. Easily serve your site over https at no cost using a Lets Encrypt (CA) SSL certificate. Super easy management and renewal in your panel takes the headache out of securing your site.

Plesk Obsidian Control Panel

Plesk Obsidian is provided as standard on all AWS servers, giving you the best industry leading tools to build your projects quickly, secure against vulnerabilities, and automating your day-to-day tasks in one easy intuitive hosting control panel.

Productive Development Tools

A ready to code environment with multiple PHP Versions and handler types out of the box; Composer for each domain; and Git integration with Plesk's Obsidian control panel -meaning you can get to work straight away with no fuss.

AWS SSD Storage

All our AWS servers feature high performance AWS SSD storage ensuring the best possible performance for your store.
Pro-active management & expert support
We understand that uptime is of an absolute priority for ecommerce stores and so we manage all our AWS hosting with this in mind. We pride ourselves on offering responsive, helpful support and pro-active management. That's why we are trusted by some of the UK's most ambitious ecommerce brands.
5 star help from our UK Technical Support and Sys-ops team
Multiple Support Channels
You can choose the contact method that best suits you whether that's Email, Phone or Live Chat. We offer the full range to give you maximum choice and flexibility to get in touch with us as you need.
Contactable Everyday
Nublue has email support 365 days of the year and phone support 362 days of the year within working hours, meaning there is never a day you can't ask us for support, ever.
24/7 Server Monitoring
All our AWS servers are monitored 24/7 with multiple unique service uptime checks meaning we are alerted to service affecting problems as they occur. This means we can often fix issues before they impact your site.
100% Uptime SLA
Unscheduled downtime is unacceptable, so we offer a 100% SLA to show our commitment to keeping your store always online.
Magento Hosting Experts
Our Magento Solution Specialists, developers and technical support teams, are available to share their expertise whenever you need it.
Easy Setup
We take the time to help you setup and configure your AWS hosting environment just as you need it. For a free 30-minute setup consultation just ask when you order.
Server Monitoring & Management
We will notify clients who are over using or nearing the limits of a server. We run audits to suggest and direct you towards areas of over use, and we pro-actively offer temporary upgrades - allowing you time to resolve issues without downtime.
Malware Removal & Protection
We run daily malware scans meaning if you are unfortunate to be the victim of an attack we can often notify and assist you in cleaning it up before it becomes a serious problem for you or your customers. We also partner with Cloudflare for real time protection.
Migrations & Upgrades
We make a potentially very difficult and complex situation as simple as we can, for you. We handle all internal website migrations ourselves as we have a variety of techniques and resources available to minimise disruption and downtime. We also offer an abundance of post-migration care to reduce any impact that may come from the move.
Dedicated Support Team
We will proactively reach out to you if we see ways in which you could enhance your use of our hosting technologies. If you want information on how to best utilise one of the features or technologies included with our hosting, you always have our Support Team on hand to provide you with consultancy.
PCI Compliance
We save you time and money by assisting you to achieve a PCI Compliant status. Send us your PCI compliance report and we'll help you make the changes necessary to pass the hosting requirements of your PCI compliance scan.
Magento Patching
We will happily check your Magento patch status and advise you regarding which ones are missing. We can also apply any given Magento patch for you and provide the facility to roll this back if you are not happy with the results.
Top Ecommerce Brands Trust Nublue
Nublue has built a reputation for high quality ecommerce hosting, with 5-star support and proactive management. That's why we are trusted by ambitious ecommerce brands across the UK. Read our reviews to see what they say.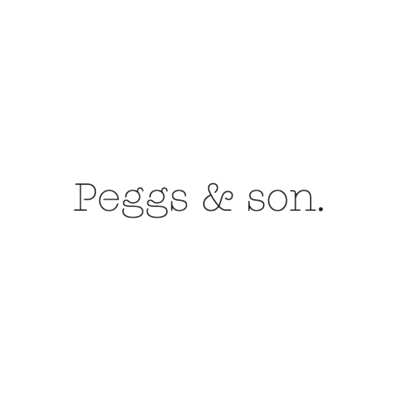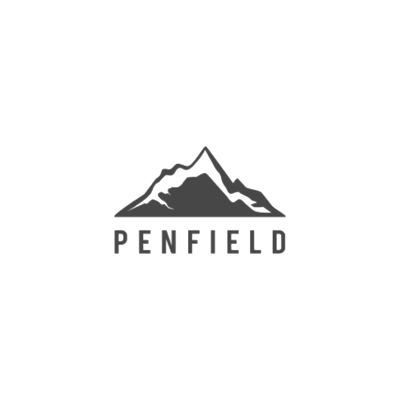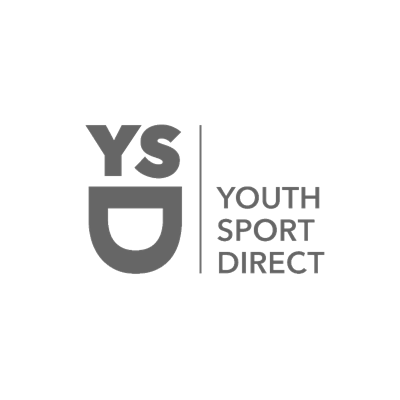 Working with Nublue it feels like we have a partner in our team. Important partners to make sure our business carries on.
SIMPLIFIED WebOps with Plesk Obsidian
A complete set of website management, productivity and automation tools at your fingertips.
Plesk Obsidian's simple, one-dashboard platform helps you effortlessly build and manage your projects, secure against vulnerabilities and automate your day-to-day tasks.
Fast, Easy Development
All major php versions, built in Composer functionality, GIT integration and easy deployment from GitHub, Bitbucket or a local repo means you can start creating immediately with no hassle.
Simple, Effective Security
Your own private Firewall, Brute Force Detection System (Fail2Ban) and Web Application Firewall (ModSecurity) give you all the tools to protect your site as you need.
High Performance Website Delivery Technology
Serve your site with apache and/or Nginx with php-fpm. Advanced features like Nginx Caching give your high traffic site the response time edge.