Nublue has been named Tech Team of the Year at The Prolific North Tech Awards 2021. The awards celebrate the incredible innovation of the North's tech sector – rewarding the organisations, teams, and individuals contributing to the region's growth.

The event took place at The Museum of Science and Industry here in Manchester last week.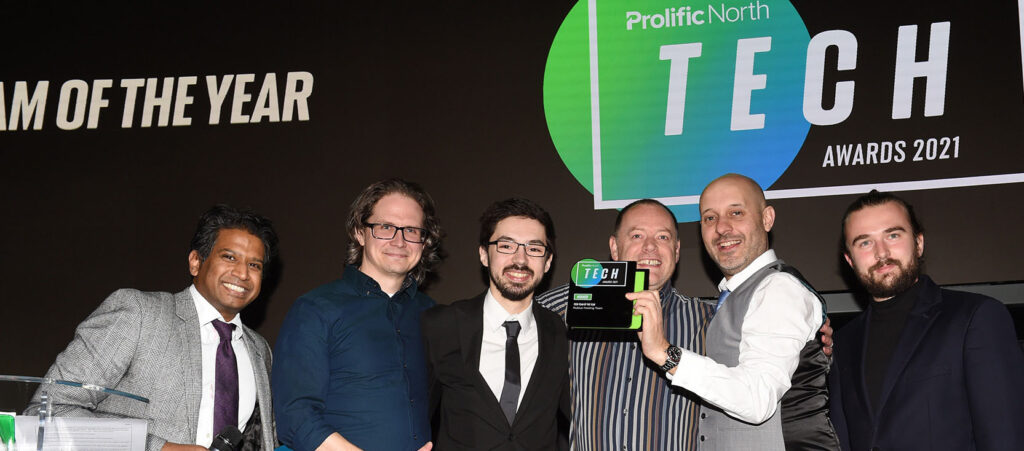 Nublue particularly impressed the judges with its focus on customer service and client retention. Its commitment to customers was clearly seen as the UK faced lockdown measures. Nublue successfully dealt with an unprecedented number of calls – nearly three times the usual number – and managed a 97% case resolution rate.

Nublue's tech team not only showed that they deliver exceptional service to their customers and consistently go the extra mile but also how hard they work for each other. The team spirit is incredibly strong in Nublue and this has a huge part to play in their success.

Nick Rhind CEO of the CTI Group

Nublue's Hosting and Support Director. Tom Ashworth, speaking about the award said;
The Nublue tech team not only knows their technology but are a collaborative and supporting group of colleagues who work hard to do the very best for our customers. They truly deserve to be recognised and win Tech Team of the Year 2021.

As a team, we keep moving forward!

We joined the CTI group in 2019, and we've continued with our successful expansion with a surge of new established online brands during the Pandemic. Nublue are managed AWS specialists, offering Managed Clustered AWS solutions and High Traffic Magento Hosting. We provided hosting services across the CTI group of 6 specialist brands.

Tom Ashworth the Director at Nublue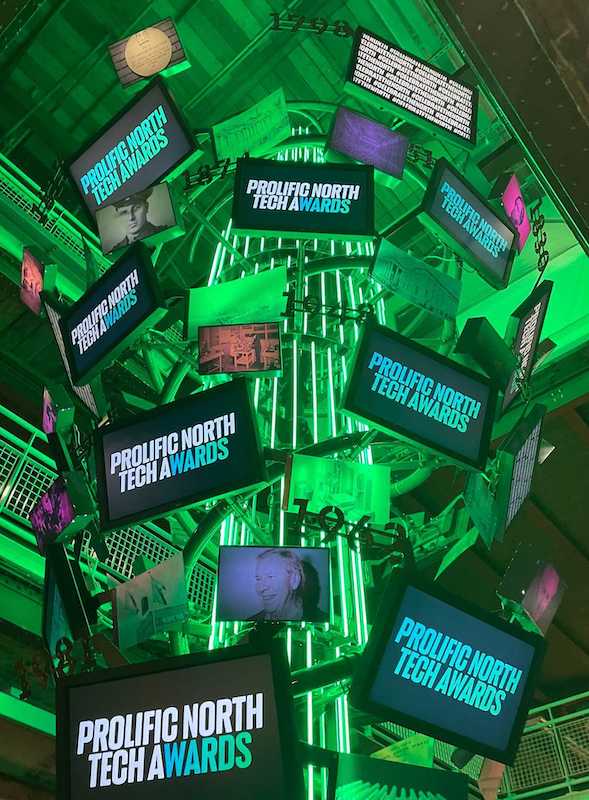 Throughout all the changes and challenges of 2020, we have continued to provide excellent service, as evidenced from our consistently high ratings on reviews.co.uk – 4.89/5 from 272 reviews, with a 97% recommendation rate (AS OF 27/10/21)
Reviews like this speak for themselves:
Nublue from initial engagement with the team understood our requirements swiftly and took full ownership of the integration project moving us seamlessly from a static server hosting environment to their AWS services.

J SANDHU – CENTRESOFT LTD