Overview
Managed Amazon Web Services

We are expert providers of fully managed clustered solutions for a wide range of business needs. Utilising the power and flexibility of Amazon's AWS platform, we provide you with a platform that enables high performance, unlimited scalability and built in redundancy.

Extreme Performance

By distributing your web application across a cluster, you are able to hand off specific functions to components tailored to that service. These separate components work together to improve performance and decrease load times across a wide spectrum of web applications and usage.
High Availability & Redundancy

Multiple front end web servers provide High Availability at the web server level. Should a single front end server fail, traffic is automatically allocated to the remaining servers. Backups, instances and traffic can be distributed across multiple zones and regions for extreme redundancy.

Automatic Resource Scaling

When your existing solution requires more resources to deliver front-end assets, instances are brought online automatically. Traffic is routed through a load balancing solution that will correctly filter requests to the destination, including logic to balance users and avoid over-using individual components where options are available.
Pro-active management & expert support
We understand that your website is mission critical and take the responsibility of hosting it seriously. We pride ourselves in offering responsive, helpful support and pro-active management. That's why we are trusted by some of the UK's most ambitious ecommerce brands.
Multiple Support Channels
You can choose the contact method that best suits you; whether that's by Email, Phone or Live Chat. We offer the full range to give you maximum choice and flexibility to get in touch with us as you need.
Contactable Everyday
Nublue has email support 365 days of the year and phone support 362 days of the year within working hours, meaning there is never a day you can't ask us for support, ever.
24/7 Server Monitoring
All our Hosting is monitored 24/7, with numerous unique service uptime checks - meaning we are alerted to service affecting problems as they occur. This means we can often fix issues before they impact your site.
100% Uptime SLA
Unscheduled downtime is unacceptable at any time, so we offer a 100% SLA to show our commitment to keeping your store always online.
Hosting Experts
Our Solution Specialists, developers and technical support teams are available to share their expertise whenever you need it.
Easy Setup
We take the time to help you setup and configure your hosting environment just as you need it, and work with you while you onboard to your new solution.
PCI Compliance
We save you time and money by assisting you to achieve a PCI Compliant status. Send us your PCI compliance report and we'll help you make the changes necessary to pass the hosting requirements of your PCI compliance scan.
Malware Protection & Notification
We run daily malware scans meaning if you are unfortunate to be the victim of an attack we can often notify and assist you in cleaning it up before it becomes a serious problem for you or your customers.
Hardware Monitoring & Management
We will notify clients who are over using or nearing the limits of a server. We run audits to suggest and direct you towards areas of over use, and we pro-actively offer temporary upgrades to relevant platforms to allow you time to resolve issues without downtime.
Dedicated Support Team
We will often proactively reach out to you if we see ways in which you could enhance your use of our hosting technologies. If you want information on how to best utilise one of the features or technologies included with our hosting, you always have our Support Team on hand to provide you with consultancy.
Migrations & Upgrades
We handle all internal website migrations ourselves. We have a variety of techniques and resources to minimise disruption and downtime following the migration. We also offer post-migration care to reduce any impacts that may come from moves, making a potentially very difficult and complex situation as simple as we can, for you.
Managed Service
As a managed service we take responsibility for keeping your operating system up to date and secure. If you have bespoke requirements for your configuration, you just need to ask.
Top Brands Trust Nublue
Nublue has built a reputation for high quality hosting with 5-star support and proactive management. That's why we are trusted by ambitious brands across the UK. Read our reviews to see what they say.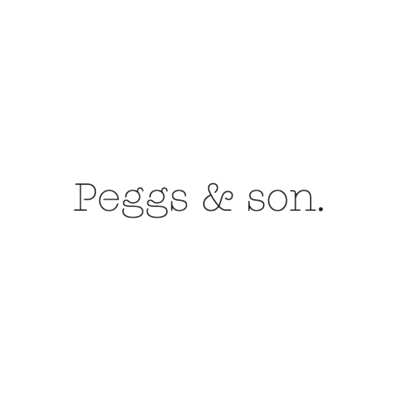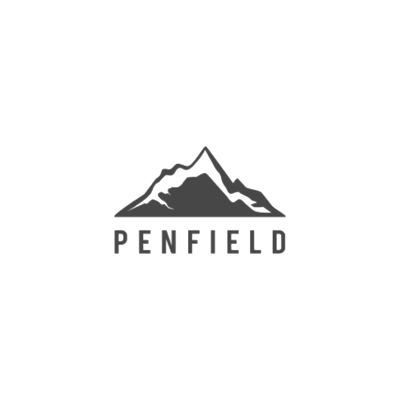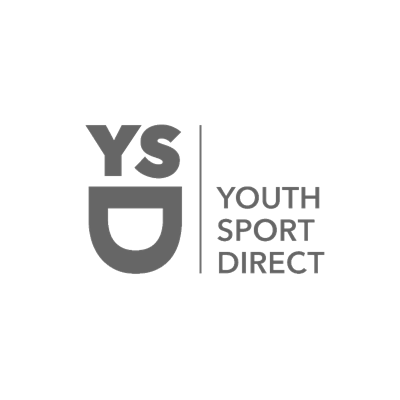 Customer Service is really very very good. They respond so quickly and the advisor's have really good knowledge. There is something about the customer service that feels outstanding.
Get in touch
Talk to us about your latest project or hosting requirements.