Planning for big seasonal events is crucial to ensure your store is ready for peak season traffic and won't crash under pressure. Different industries have specific peak periods, for example, London Fashion Week for the fashion industry. However, the Holiday Season between Black Friday and Christmas is a peak time for almost anyone who sells online.
Part of the infrastructure that gives you the ability to sell online is the hosting solution your website runs on. Ensuring your hosting is optimised for the Holiday Season will mean you and your customers have a frictionless shopping experience during this time.
Our experts have outlined key steps you can take to ensure your hosting solution is ready for the holiday season, no matter how busy it is. Contact us today to discuss your hosting requirements.
What are the benefits of optimised hosting solutions?
Having optimised hosting means your store is better prepared for the increased traffic amounts which you can expect to see throughout the holiday period. Increased traffic means a higher number of requests to your server: more page loads, images requested, catalogue searches, new account creations and, hopefully, more purchases. Your server is simply asked to do more of everything that makes your online business tick.
If your hosting server is optimised, this increase in traffic should not affect performance, however, if you have a limited amount of resources, there's a risk that the increased load on the server will lead to your site being slow to load or respond. If this happens, people are likely to leave your site and abandon their carts due to frustration. 
In more extreme cases, your site could crash and become completely unavailable. Ensuring your hosting solution is optimised in advance will reduce the risk of this happening.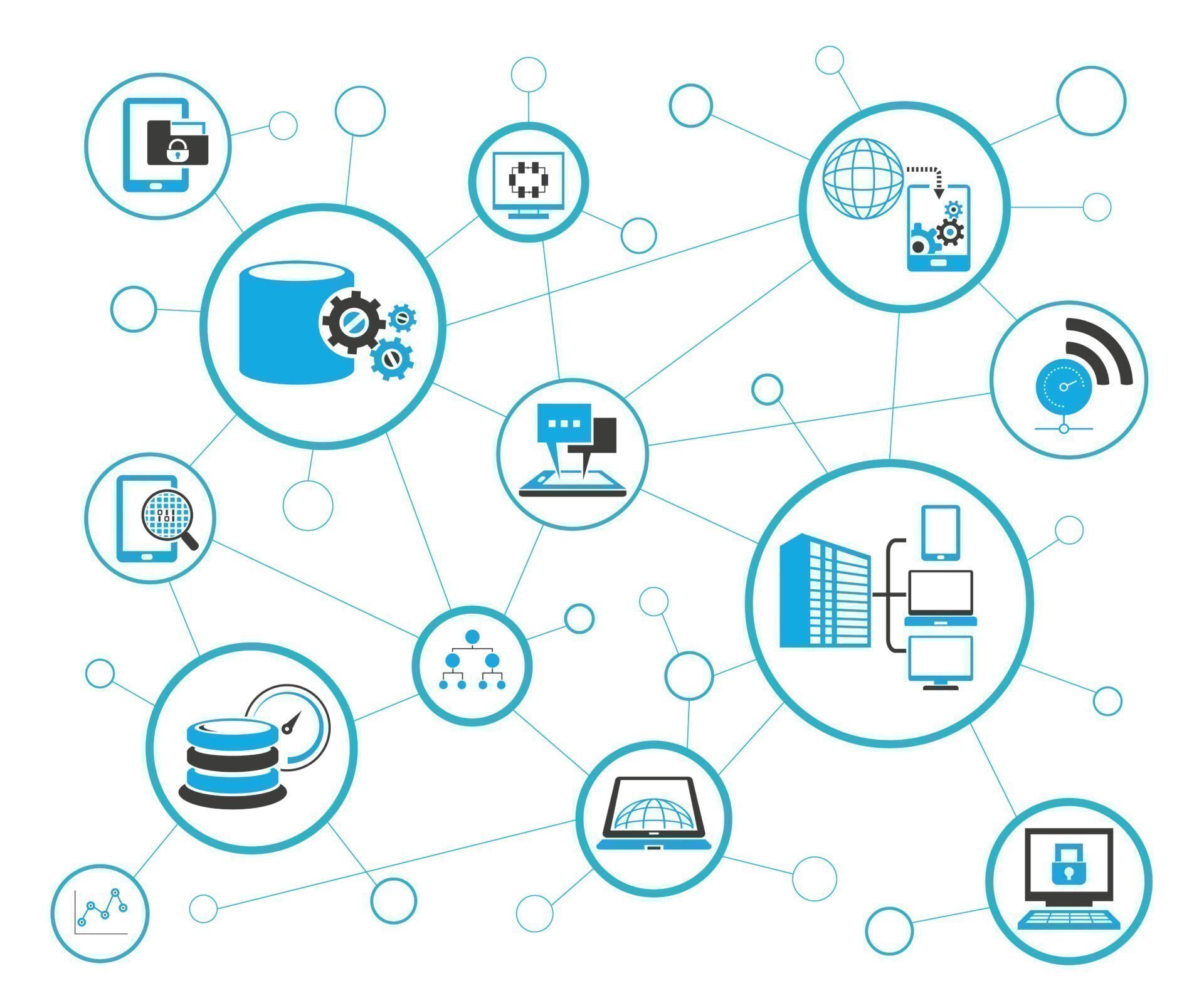 Ways you can optimise your hosting solution
Upgrade your resource
Speak to your hosting provider about how much resource your hosting solution is currently using – and how much you have spare. Plan for the unexpected! Ideally use only 60% of your server resources at peak times, so you have a buffer already in place against a sudden influx of traffic or other unusual issues. Having more processing power, RAM and disk space than you strictly need means that your server is prepared to cope with demands that go above and beyond the ordinary.
If you're currently using a Nublue VPS or Dedicated Server, speak to our experts and we'll advise you on your current usage, as well as all your upgrade options. If you wish to upgrade for the holiday season, and downgrade once your peak period is over, we'll manage all the heavy lifting to get this organised, while you only pay for extra resources when you feel you will need them.
Another option is to consider moving your site onto cloud hosting. Cloud infrastructure, by removing reliance on physical hardware, provides many benefits – including extremely scalable, high-performance infrastructure, and excellent reliability. The resources on a cloud solution can be upgraded directly, without the need for a migration to a new solution, avoiding the hours of downtime associated with that process. At Nublue, we provide managed AWS hosting solutions, so you can get the peace of mind that your cloud hosting solution is provided by a host with over a decade of experience managing eCommerce websites and hosting with the flexibility the AWS cloud hosting has to offer. 
If you're unsure whether your server has sufficient resources to cope with increased traffic over the seasonal period, contact our Support Team for our recommendations.
Consider a CDN (Content Delivery Network)
Sites which feature a lot of image content will benefit the most from using a CDN. A CDN caches data to servers called Points of Presence (POPs) spread around the world. When a user visits your site, some files will load directly from the closest POP, instead of from your source server. Using a CDN typically results in better site performance. Pages can load faster, since your server is freed up to run your store without doing the heavy lifting of serving your media files every time a page is requested. This can lead to lower bounce rates, greater site stability during busy periods, and improved performance of your store worldwide. In turn, customers can navigate smoothly through to checkout without the frustration of slow page loads or crashes, resulting in an increase in conversions. 
Discover Nublue CDNs here.

Look into Security
Using a security provider for your hosting will block any malicious firewall, saving your limited hosting resource. Sucuri are our partnered specialist internet security company who provide website security services including a Web Application Firewall. Using Sucuri means that malicious requests to your site are blocked before they even reach your server. Any live website is a target for hackers and so needs protection to prevent compromises and DDoS attacks. Sucuri can provide this protection for you, as well as an effective service to help clean and secure your site should you be unfortunate enough to discover a compromise.
If you would like to use Sucuri to help protect your online store, do not hesitate to call 0800 033 7074 or email [email protected] to discuss.
Use cache warmers
Cache warmers allow you to initialise the cache for frontend web pages, to ensure those pages can be served to customers as quickly as possible, before they have even visited a page. This process can significantly reduce wait time on page load speeds, so your customers can proceed through checkout as seamlessly as possible.
Discover Nublue's Magento 2 Cache Warmer extension here.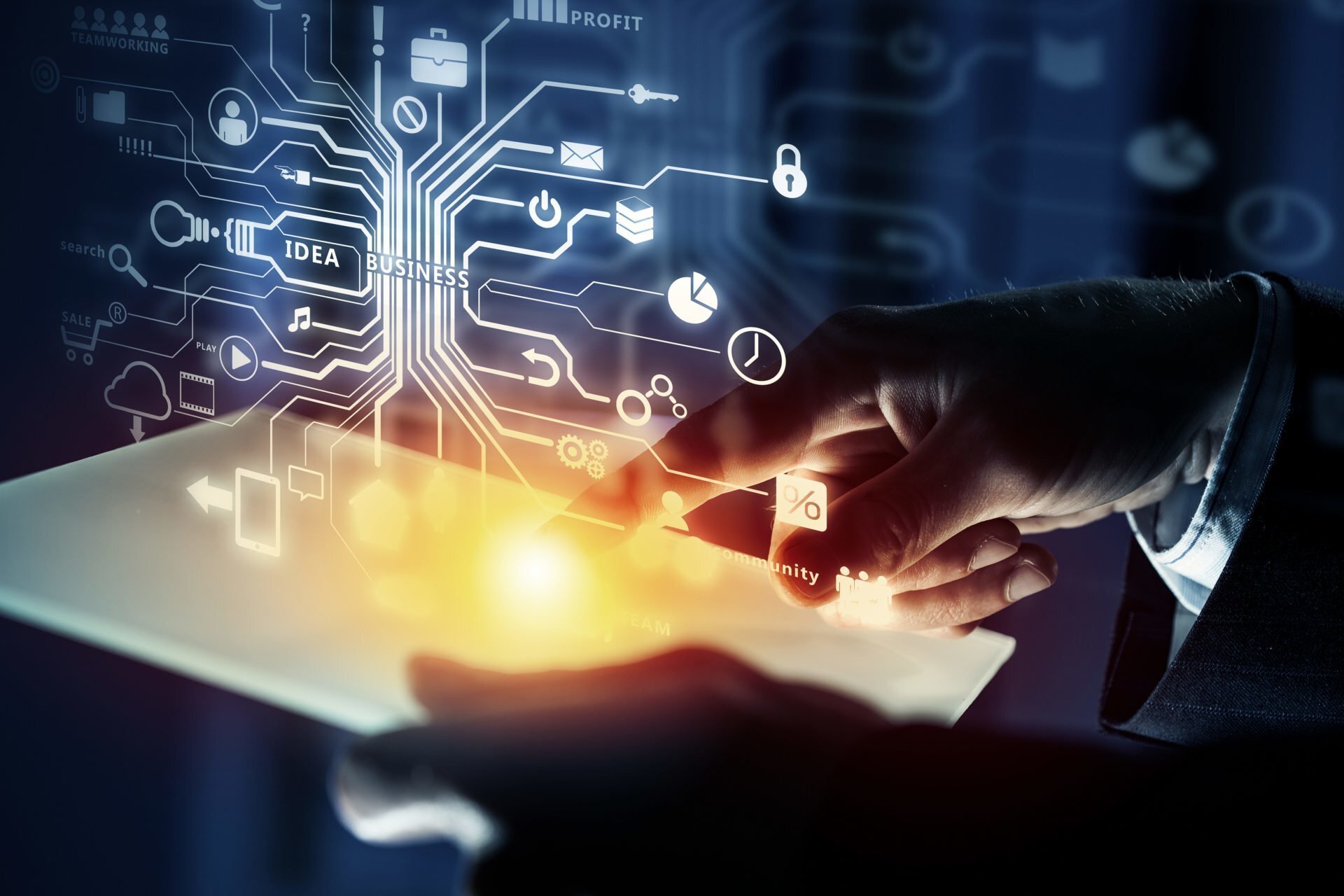 Overall, having optimised hosting means your store is prepared for the increased traffic amounts which you should anticipate throughout the holiday period. You don't want to be caught in the middle of a seasonal rush and have your website go down, losing you orders, customers and revenue.
Contact us to discuss improving your hosting solution with a managed Nublue VPS, Dedicated or AWS solution.